Luring the Draccus Prints
---
Hey everyone,
I'm chuffed to say that Pat Rothfuss has just announced the Limited Edition prints of Luring the Draccus over at his Blog.
We're doing a run of 50 A1, Fine Art prints created by the wizards at Exhibit A Studios here in Dublin, and we're also selling an A2 version, the entire proceeds of which go to Heifer International, a charity Pat supports. It's been quite a journey getting these out there, and I'm over the moon.
Click here to go to the Prints page. 25 of the Limited Edition are done, with the second 25 on the way.
Thanks Pat!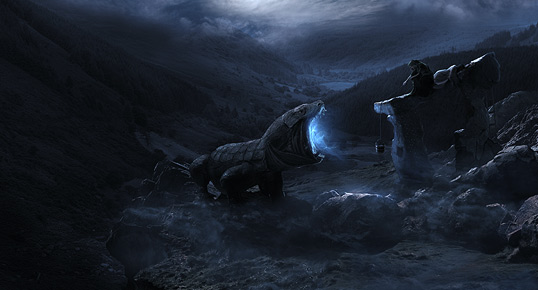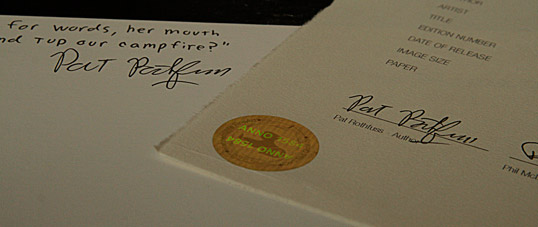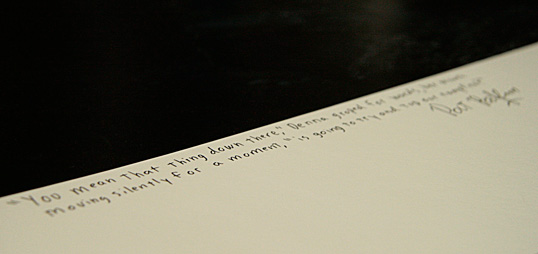 ---
Posted by Phil on 04/12 at 02:35 PM in